Medibank is for better health, here and abroad
Medibank Travel Insurance gives you leading hospital, accident and medical evacuation expense cover while you're travelling. And with our Comprehensive plans, you'll have cover for a host of other surprises like lost luggage, cancelled bookings and rental car insurance excess.
$Unlimited overseas medical expenses
Cover for hospital treatment and in the event of a medical evacuation ¹
$Unlimited cancellations cover
Expense cover for accommodation and other pre-paid travel costs cancelled due to unforeseen circumstances ²
Pre-existing conditions
Cover for some pre-existing medical conditions like asthma and allergies ³
Children covered free
Cover for accompanying children or grandchildren under 21 ⁴
24/7 emergency assistance
Our team of experienced doctors, nurses, travel consultants and case managers are here for you, 24/7.                   
If you need help finding appropriate medical treatment and arranging your medical evacuation to replacing lost travel documents or credit cards, our emergency assist team will help you out.

If you need emergency assistance please call +61 2 8907 5672
Our travel insurance options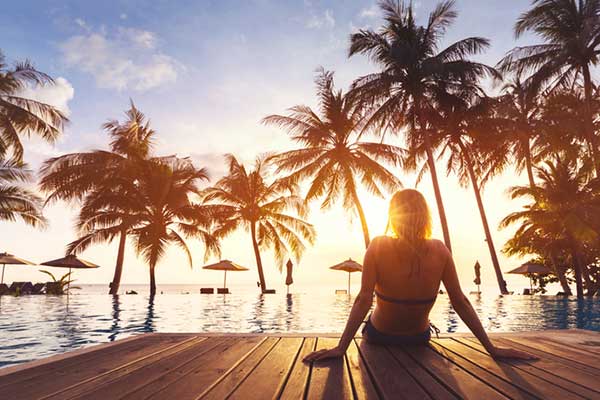 International Comprehensive
Cover for medical and dental emergencies, plus inclusions for unforeseen cancellations and valuables like laptops and cameras.
International Medical Only
Travel insurance for medical and dental emergencies while you are travelling overseas.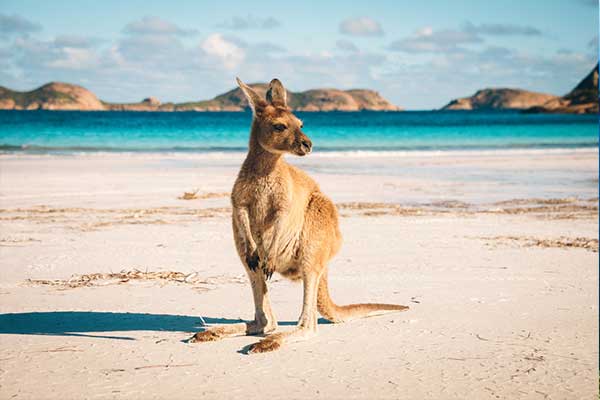 Domestic Travel Insurance
Cover for cancellations, amendments and delays, plus up to $3,000 towards any excess for rental car damage or theft.

More than one trip a year?
A Medibank Annual Multi-Trip policy is great if you're away from home a lot. It gives you comprehensive cover for every international trip you take within a year, up to the duration you've selected.
Planning bigger adventures?
Medibank Travel Insurance lets you add cover for additional scenarios. So if you're hitting the slopes or cruising the open road, we'll have your back.
Motorcycle/Moped
Cover for motorcycle or moped riders or passengers
Winter sports
Cover for activities like skiing, snowboarding or sledding
Rental car excess
Extra cover for excess on rental car accident insurance
Luggage
Extra cover for luggage and personal items of value
We have your questions covered